Read more about who we are and how we are structured.
Attend one of our open online meetings.
Join the Cooperation Birmingham public forum, follow us on Twitter, Facebook or Instagram.
Current Projects
Punch Up Community Gym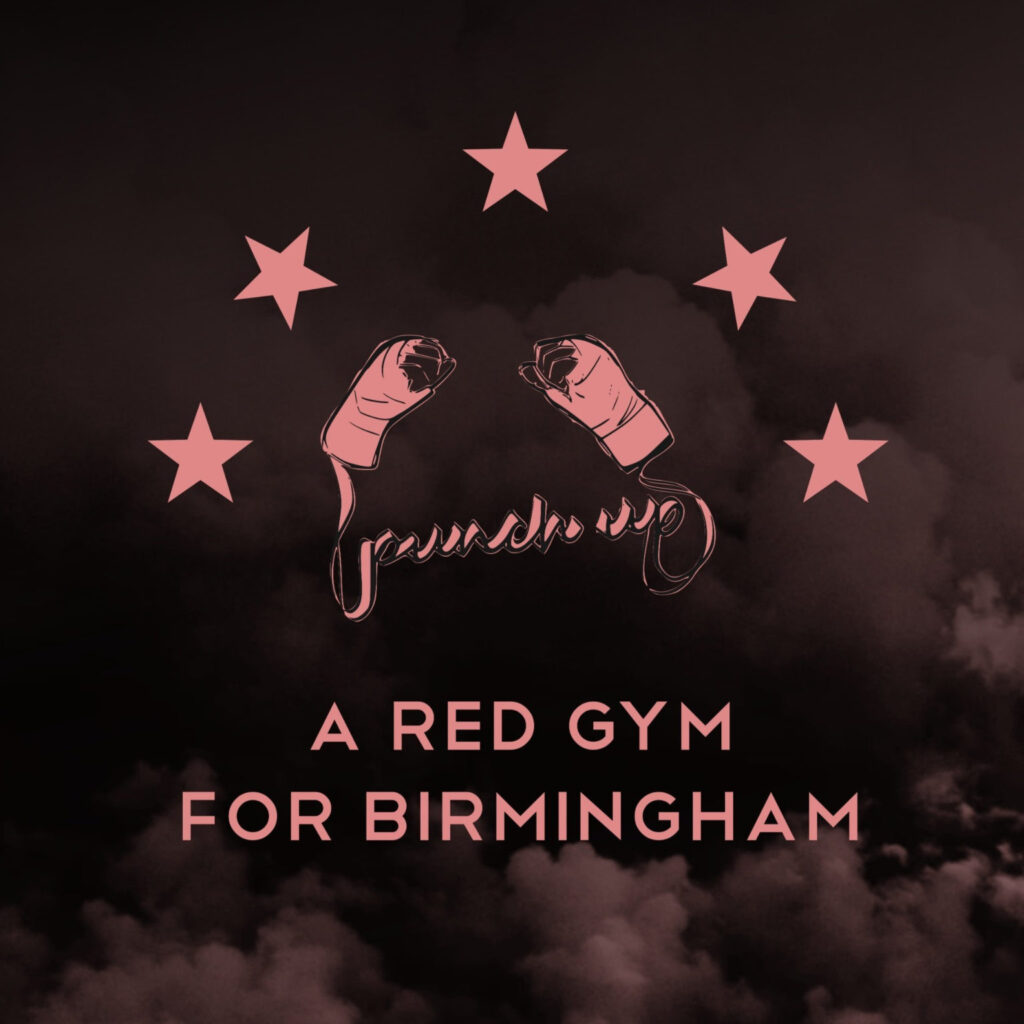 Punch Up is a co-operative sports and social organisation to enable positive connections based around physical activity. Currently there are weekly martial classes.
Equaliser Soundsystem Co-op
Equaliser is a co-op for DJs, musicians and party hosts to access high fidelity audio equipment to help build dancefloor counterculture.
Stirchley Co-operative Development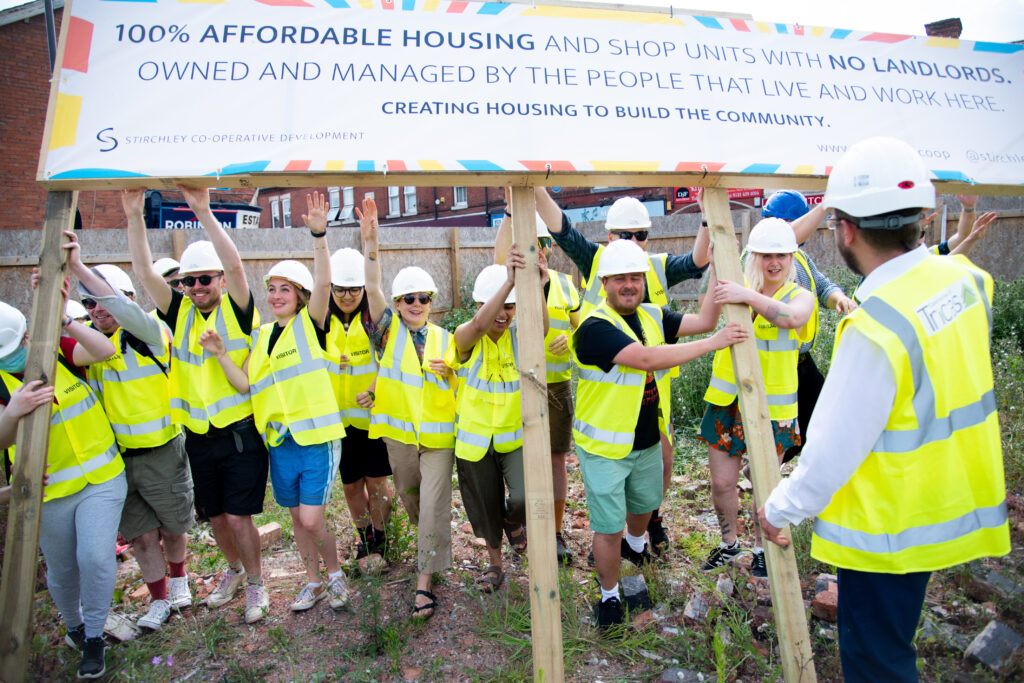 Many Co-operation Birmingham went on to work on the SCD project. Though not an official project of Co-op Brum, it's certainly a sister project and will serve as a good home space for future Co-op Brum endeavors.
It's going to be a 40 flat housing co-operative with space for worker co-ops Loaf, Artefact and the Birmingham Bike Foundry. Construction will hopefully be completed around October 2024.
Previous Projects
Solidarity Kitchen
Co-op Cycle Birmingham
Co-op Brum Fest